Smarter Click rebrands to intent.ly as it rolls out customer conversion optimisation technology globally

intent.ly Journal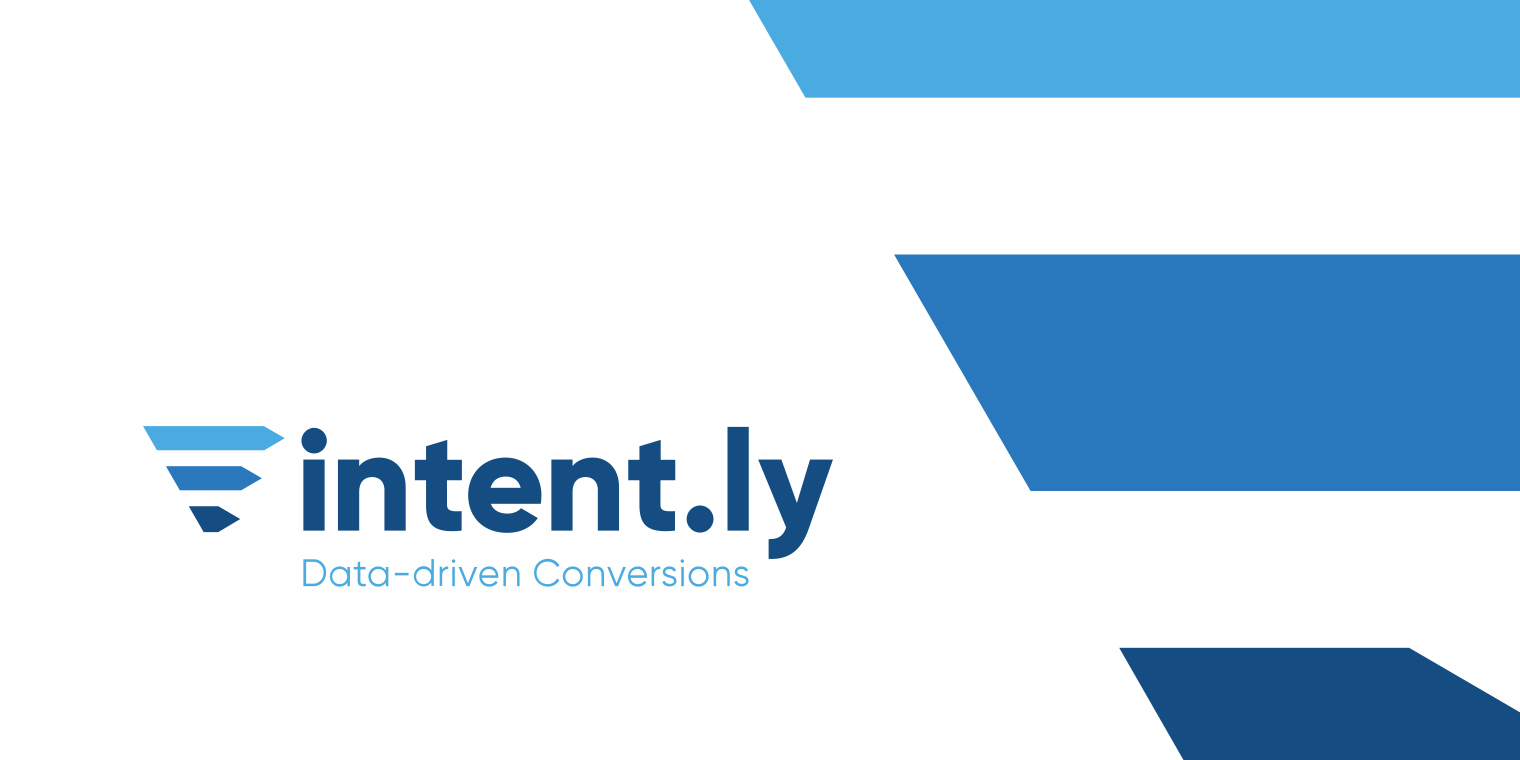 London - Thursday, 29th July 2021
Following the announcement in October 2020 where intent.ly was launched as the new name for Smarter Click's US and APAC operations, today sees the new brand rolling out across the rest of their operating regions. As part of this roll-out, the Smarter Click brand is being retired after leading the way for eight years in the conversion rate optimisation space.
The award-winning conversion business was founded in 2013 as Smarter Click and has continued to grow internationally across 20 regional markets. The decision to retire the Smarter Click brand and roll out intent.ly globally comes as the business is set to further diversify its offering, with new conversion tools and intent-driven solutions taking centre stage to support the business's recruitment drive and expansion plans.
Ennis Al-Saiegh, CEO of intent.ly, commented:
"It's a very bittersweet moment for me personally. Smarter Click was launched way back when, with three employees working night and day to fill the void in the conversion optimisation space that existed at that time. We've come a long way since then, the business has grown to over 40 staff and that number will likely double by the end of this year.
"We are now in a great position to expand further than we have previously, and with the intent.ly brand we'll be placing our focus towards understanding the intent of the customer, their behaviour and how we can turn up the dials on our partner's conversion rates in a sophisticated, full-service way.
"It's sad to see the retiring of the Smarter Click brand, but I'm extremely excited about our future and the road ahead."
The intent.ly rebrand doesn't represent any operational changes to management, staffing or services rendered. The new identity roll out will start on Thursday, 29th July 2021.
For more information, please contact:
Anshu Bajaj, Marketing anshu.bajaj@intent.ly www.intent.ly