intent.ly appoints Katy Hughes as Client Success Director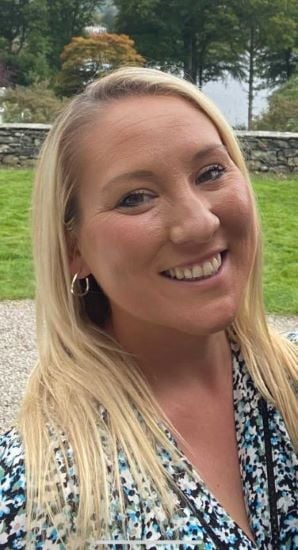 London - 14th April 2022
intent.ly is pleased to announce the appointment of Katy Hughes to the role of Client Success Director.
Katy brings with her over 10 years of industry experience having worked alongside a multitude of retailers in an agency capacity where she has built and implemented strategies, KPIs and operational processes that have helped deliver a premium client service.
intent.ly is a data-driven conversion business armed with tools that generate a more seamless user experience for customers and a positive improvement in conversion rates. As a 'rentable tech' model for retailers, intent.ly specialises in cart abandonment, exit intent, email remarketing and coupon analytics solutions.
Ennis Al-Saiegh, CEO of intent.ly said:
"The business has known and worked alongside Katy for many years and therefore we were thrilled to add Katy's knowledge and experience to the intent.ly team.
With an ever-expanding client list it's imperative that we continue to offer leading levels of service, that we are meeting and exceeding client expectations and that we are adapting to meet the demands of today's retailer base.
Katy will be part of the leadership team and her role as Client Success Director will be pivotal to the next stage of intent.ly's business growth."
Katy Hughes commented on her new role:
"I am so thrilled to be joining intent.ly as Client Success Director. I have worked with the team for so many years and I am excited by the future growth of the company alongside their fantastic innovative products.
I am delighted to be heading up the CS team to drive the best quality service possible for our clients. The vast amount of data we have can provide them with such valuable insights and really drive us forward to helping them achieve their goals."
About intent.ly:
intent.ly is the leading expert in optimising customer conversions, helping you unlock the potential of your audience through seamless, personalised engagement tools. Our goal is to help you grow consistently through engaging the audience you already have; leveraging the reach and potential of every individual.
Media contact: Anshu Bajaj anshu.bajaj@intent.ly