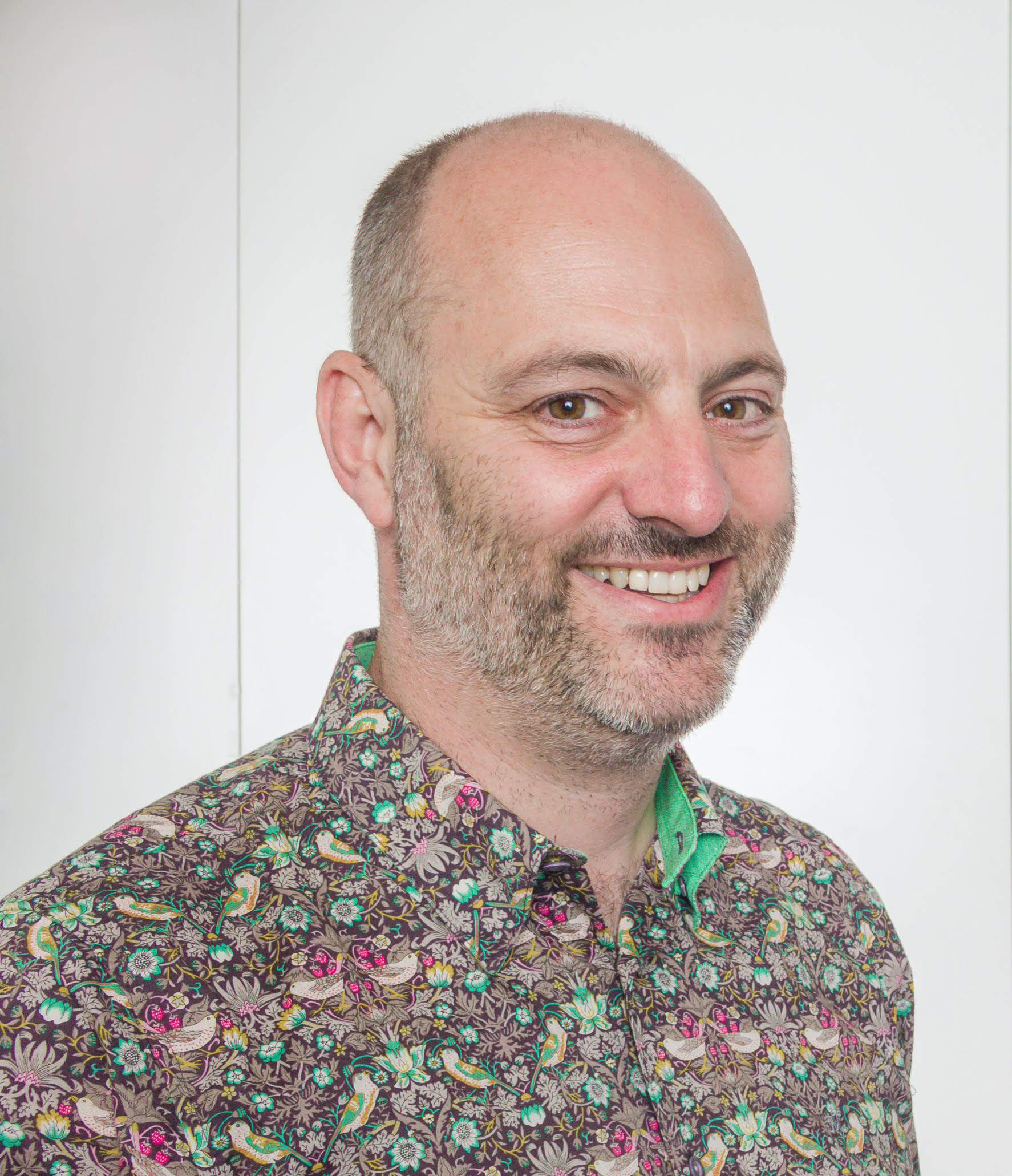 Intent.ly Global Limited has announced the appointment of David Hall to the newly created global role of Revenue Director.
David's experience working in affiliate publisher teams means he understands first-hand why intent.ly receives such tremendous support from networks. Having previously worked in commercial and leadership roles for companies that have shown exceptional growth by putting industry leading technology into the hands of marketing teams, David recognises the journey intent.ly is on.
intent.ly is a data-driven conversion business armed with tools that generate a more seamless user experience for customers and a positive improvement in conversion rates. As a 'rentable tech' model for retailers, intent.ly specialises in cart abandonment, exit intent, email remarketing and coupon analytics solutions.
Ennis Al-Saiegh, CEO of intent.ly said:
"We are thrilled to have recently acquired the services of David Hall into the intent.ly business.
"As a veteran of the digital industry and armed with an abundance of experience, David will oversee the recent investment made into driving further growth across the recently rebranded intent.ly offering."
David Hall commented on his new role:
"I am so delighted to join the intent.ly team in the role of Revenue Director as the business embarks on a new phase of growth and market innovation. intent.ly's insights and automation provides retailers with a simple and clear path to increase their customer conversion, a holy grail for any marketing team.
"I believe that by developing great commercial and partnerships teams we will ensure that our clients, new and long-standing, will achieve their goals."
About intent.ly:
Intent.ly is the leading expert in optimising customer conversions, helping you unlock the potential of your audience through seamless, personalised engagement tools. Our goal is to help you grow consistently through engaging the audience you already have; leveraging the reach and potential of every individual.